WHY UNICORN ENERGY
Unicorn Energy is a leading, professional, accredited energy solutions provider, successfully installing energy upgrades in businesses across NSW. We are committed to helping our customers reduce their energy costs and preserve the environment through our energy efficiency practices.
We are dedicated to continuing to develop innovative solutions that enable our customers to not only save money but also reduce their carbon footprint. Leveraging our experience, expertise, and advanced technologies, we are confident in our ability to positively impact the environment by providing sustainable energy solutions.
Partner with us
Our mission is improvement, renewable energy, energy solutions, cost-effective, sustainable, energy efficiency practices. 
Call us 02 6047 3356 or Leave email receive newsletter
our work process
Contact us today to learn more about the partners we work with, or for more information
regarding our process and services. We appreciate your consideration.
We will visit your site and show you our products, which will help to  save electric city bill. 
Select products from our list, we will show you all the features and all the things.
Confirm the date and time then we will install the product at your doorstep.
What our clients say
Feedback from customers who have used our services Unicorn Energy always tries its best to bring satisfaction to customers.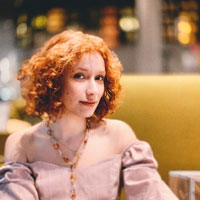 The project was completed on schedule, Operating profitably compared to investment costs
Eugene Freeman
Zev Solar Inc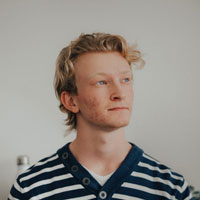 I recommend installing solar energy from zingbox team, They work very professionally and conscientiously
Kelly Coleman
Must Solar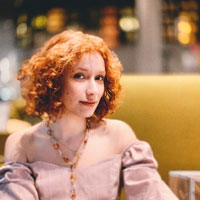 The project was completed on schedule, Operating profitably compared to investment costs
Eugene Freeman
Gettree Inc